Photo tour in South and West Iceland
Photo Tour in South and West Iceland
Tour Duration : 6 days/5 nights
The Aurora Borealis (the Northern Lights) is one of the most spectacular phenomena on earth – and Iceland offers perfect landscapes to enjoy the winter night scenery for photographing
FLIGHTS FROM HOME TO ICELAND
Start the journey from Reykjavik.
 Your guide Árni Valur and RAX will greet you upon arrival。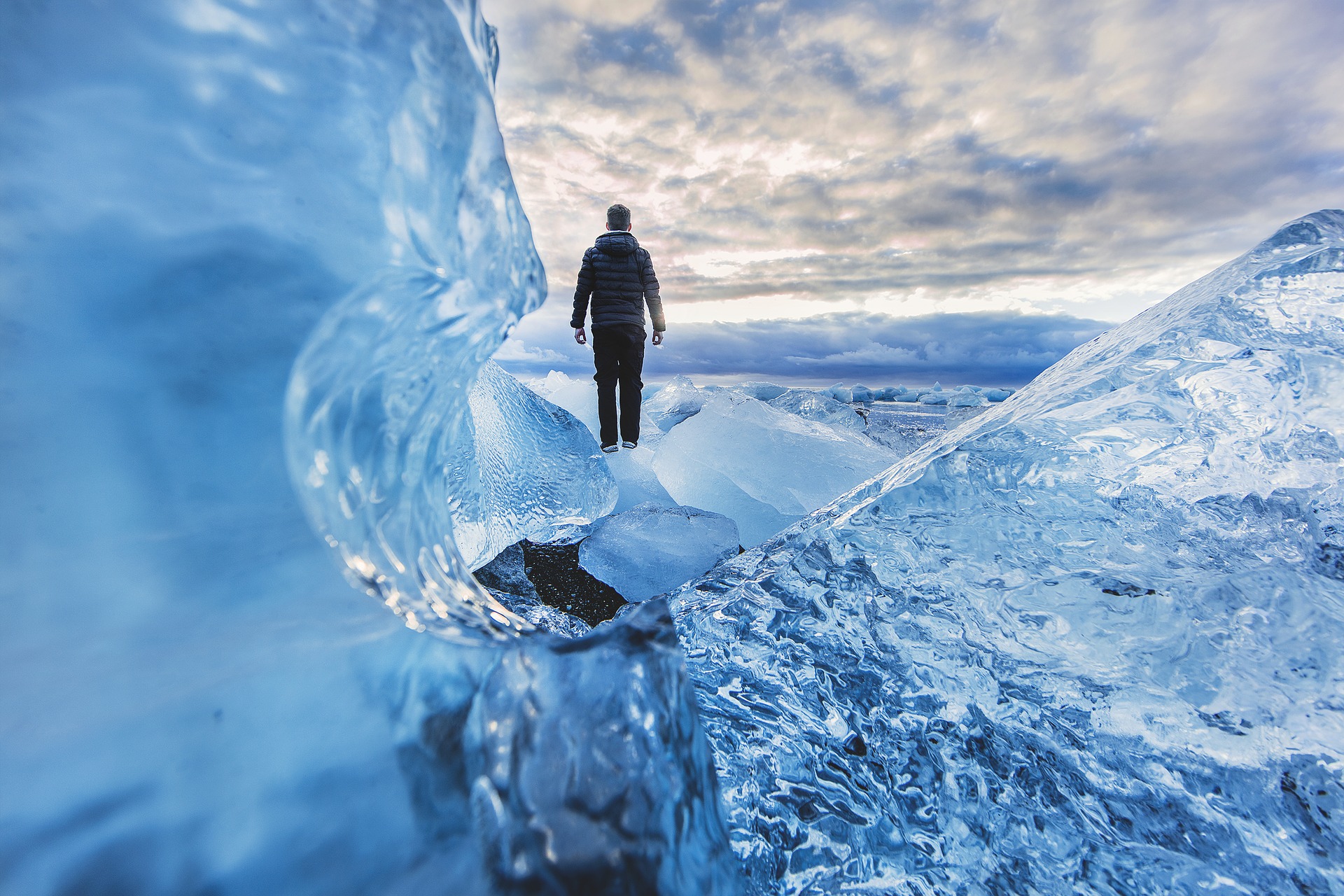 Enjoy the stay in South and West Iceland. Visit Þingvellir national park, the site of the first parliament, a UNESCO world Heritage site; the Geysir geothermal area with where the geyser Strokkur spouts a column of water into the air every 5-10 minutes; the Gullfoss waterfall which drops in two cascades deep into the deep gorge of Hvítá glacial river.   
in Snaefellsnes peninsula, we can observe and take photos for most of the natural phenomena that can be found around Iceland only on a much smaller scale: lava fields, volcanic craters, Snæfellsjökull glacier, waterfalls, sandy beaches, charming fishing towns, bird cliffs and more.  
During your stay various activities are planned:
1) Day trip with local hiking guide (approx 5 hrs).  Depending on ice conditions , to visit a natural ice cave.
2) Snowmobile activities: During your stay we will use snowmobiles as means of …
3) You will get the chance to taste local food, such as muskox, reindeer, walrus etc.